Why Attend
Europe is a powerhouse of research, but has been struggling to keep pace with development in the US. Get multiple perspectives in panels how to attract investment from C-suite executives and investors themselves, and explore European regulatory and reimbursement challenges for the cell therapy field. This is your unique opportunity to:

Meet with 200+ of Europe's leading innovators and investors, to drive partnership and collaboration and drive adoptive cell therapies to the market


Address durability, reduce exhaustion, and build in optimal approaches for targeting antigen heterogeneity to hit the tumour microenvironment


Explore genome-editing, iPSC-derived approaches and management strategies for chromosomal abnormalities and translocations for allogeneic cell therapy development


Establish robust, scalable and flexible vein-to-vein processes to enhance just in time delivery of cell therapies
2022 Industry Leading Speakers
Alex Badamchi-Zadeh
Senior Investment Associate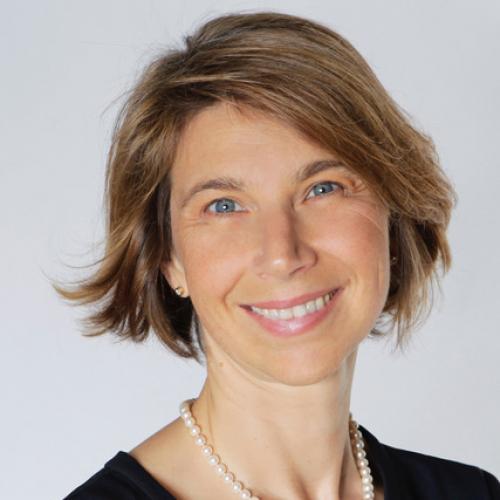 Andrea Braun- Scherhag
VP, Global Head of Regulatory Affairs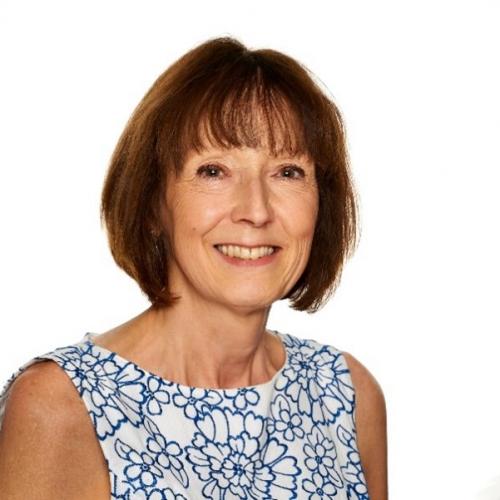 Ann Ager
Professor of Cellular Immunity and Immunotherapy, Division of Infection and Immunity, School of Medicine and Systems Immunity Research Institute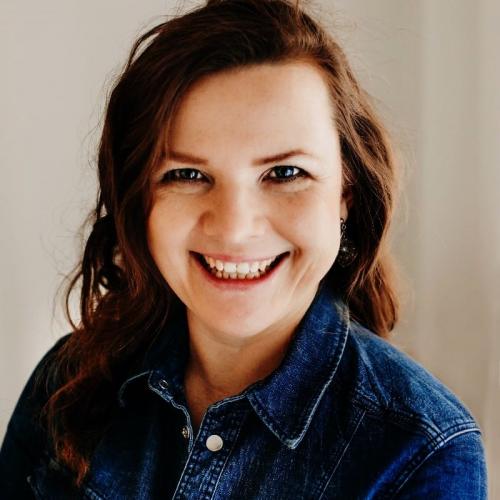 Anna Koptina
Head of Regulatory Affairs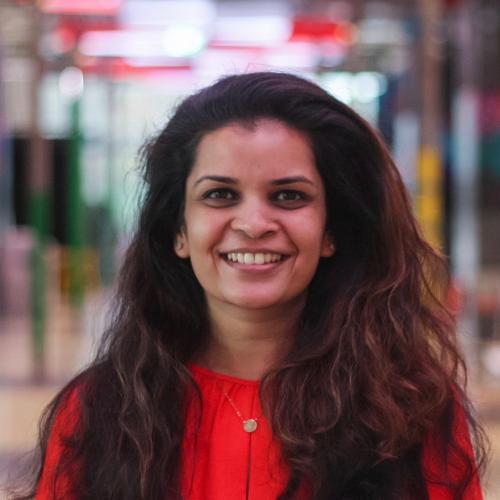 Bakul Gupta
Dr Bakul Gupta is the CEO and Co-founder of ImmTune Therapies, a preclinical stage cell therapy biotech which is developing safe, scalable and affordable in vivo cell therapies. The company is leveraging its unique platform to effectively deliver genetic cargoes directly to targeted cells, and applying it across different indications in cell and gene therapies.
Bakul founded the company in 2019, along with her business partner, Dr George Tetley after a 6-month long research into the challenges faced by current cell and gene therapy companies. She holds a PhD and BSc in Nanotechnology and Chemistry from the UNSW Australia, and finished her postdoctoral training with Prof. Molly Stevens at Imperial College London before starting ImmTune Therapies.
She has over 10 years of experience in designing nano- and bio-materials for a diverse set of biomedical applications and has previous experience in commercialisation of medical devices. She was recently listed as the Top 30 biotech entrepreneurs to watch as part of a report produced by BioBeat.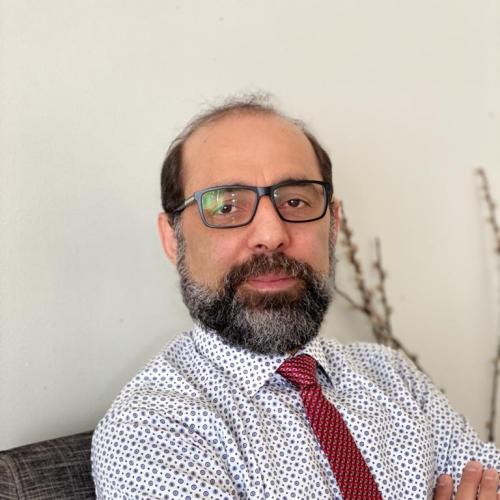 Behnam Sadeghi
Head of Translational Cell Therapy Research
Behnam Sadeghi graduated as medical doctor (MD) in 1995. Dr Sadeghi did his PhD in transplantation Immunology in 2009 at Karolinska Institute, Stockholm, Sweden. Since then, Dr Sadeghi's research concentrated in the field of cell therapy and regenerative medicine both in clinical practice and experimental models. Dr Sadeghi established and applied decidua stromal cells (DSC) for the treatment of steroid refractory GVHD, ARDS and other acute inflammatory disorders in man. Other cell therapy modalities including bone marrow, adipose derived mesenchymal stromal cells (BM, Ad-MSC) are among his research interest. Currently, Dr Sadeghi is head of Translational Cell therapy Research group (TCR) at the department of CLINTEC, Karolinska Institute, Stockholm, Sweden.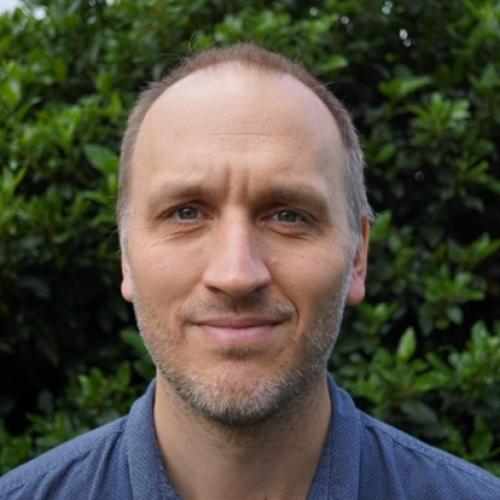 Ben Taylor
Director, Discovery Sciences, BioPharmaceuticals R&D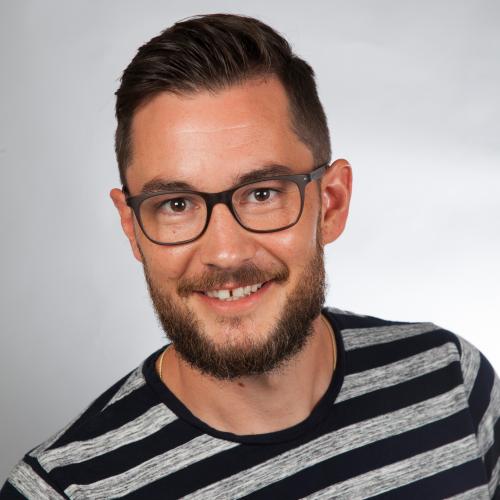 Benjamin Rengstl
Director, Clinical Development & Director, Immunoreceptor Therapy, BioNTech Cell & Gene Therapies
Dr. Benjamin Rengstl is a trained physician and biochemist. Since 2009, he is exploring the potential of the immune system to combat cancer and infectious diseases. Between 2014 and 2016, he received his approbation as well as a PhD and a MD degree from the University of Frankfurt, Germany. During his postdoctoral training, he developed chimeric antigen receptor (CAR)-engineered T-cell therapies against lymphomas and got trained in clinical pathology. In 2017, he joined BioNTech SE located in Mainz to develop a clinical CAR-T cell candidate for treatment of solid tumors. To improve CAR-T cell therapy, his team pioneered an in vivo expansion concept based on a liposomally formulated RNA vaccine for systemic delivery of CAR antigen (CAR T-cell Amplifying RNA Vaccine, CARVac). A FIH clinical trial assessing BioNTech´s novel CLDN6-specific CAR in combination with CARVac is currently ongoing. Furthermore, he is leading multiple programs to develop next generation cell- and RNA-based immunotherapies and further takes technology agnostic approaches to create new strategies for controlled modulation of the immune system.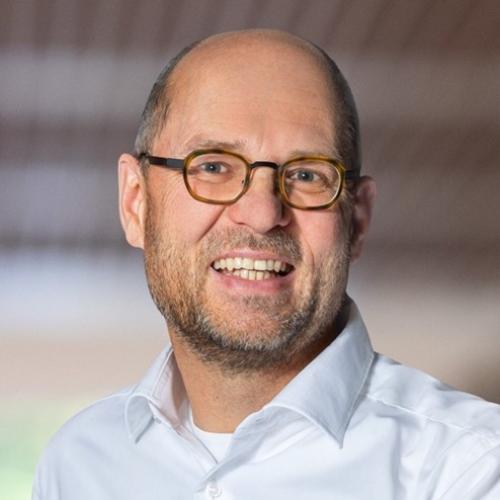 Bernd Eschgfäller
Head of Operations, Cell & Gene Therapy Europe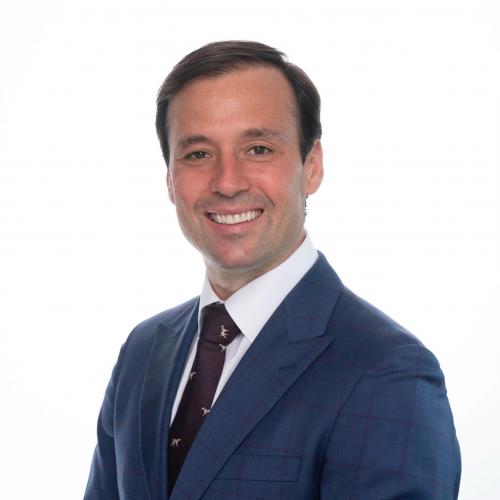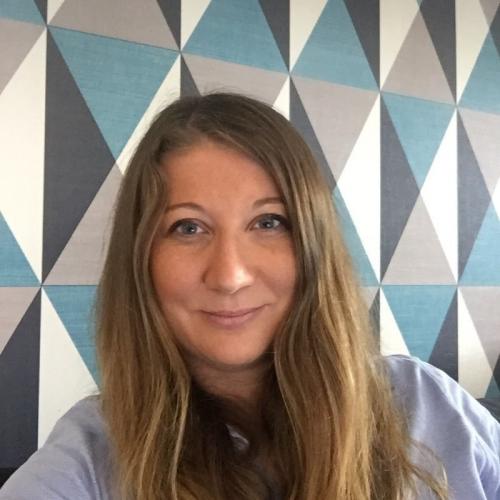 Carole Sansoz
Director, Regulatory Affairs – CMC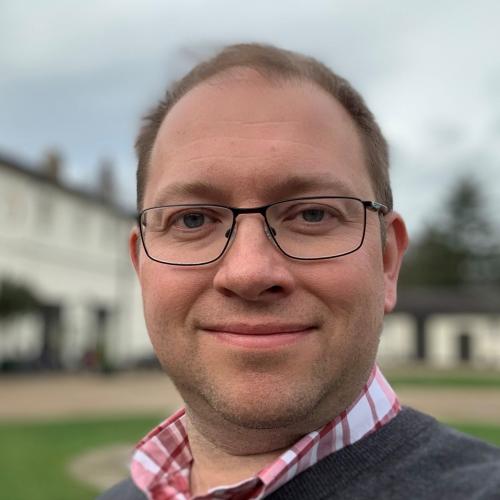 Chris Baldwin
Sr. Director, Cell & Gene Therapy Supply Chain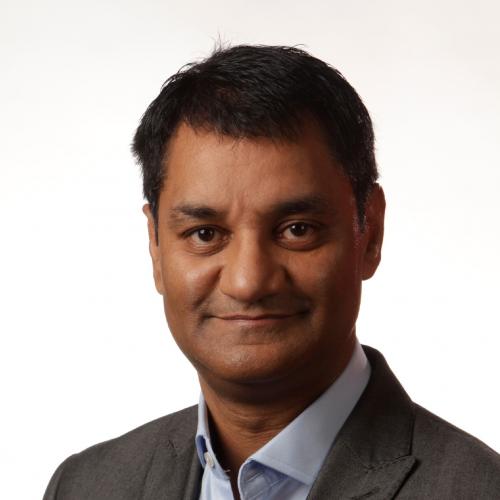 Dilip Patel
VP, Head of Market Access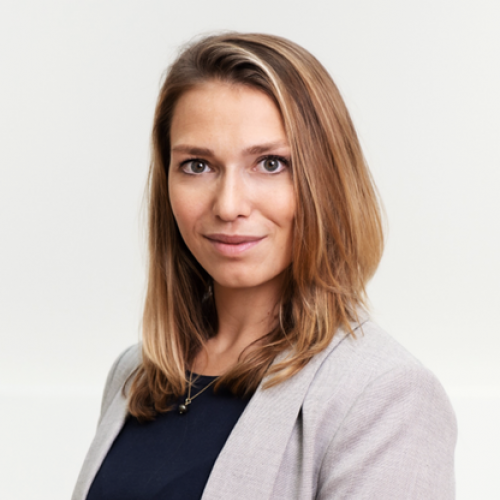 Dora Hammerl
Co-founder and R&D Manager
Etienne Jousseaume
Head, Market Access, Cell and Gene Therapy, Europe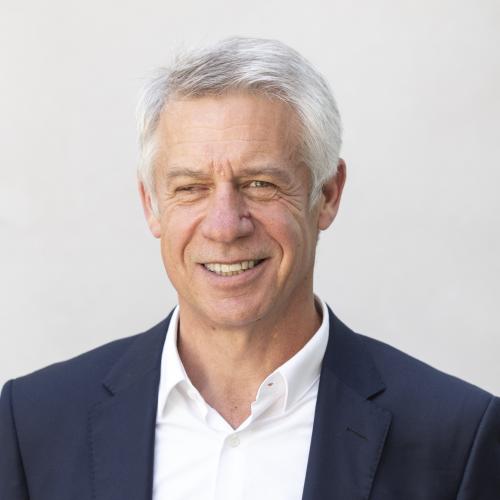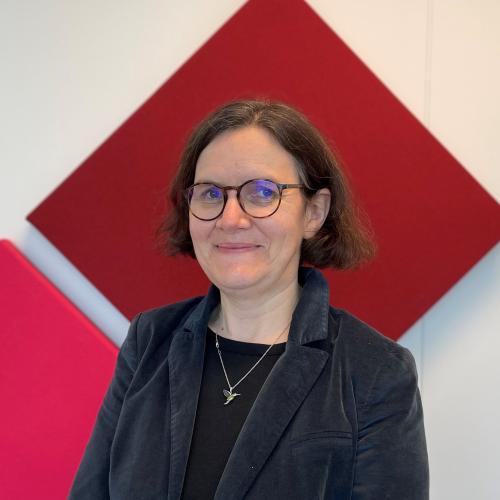 Hélène Negre
Scientific Director Biotechnology & Bioproduction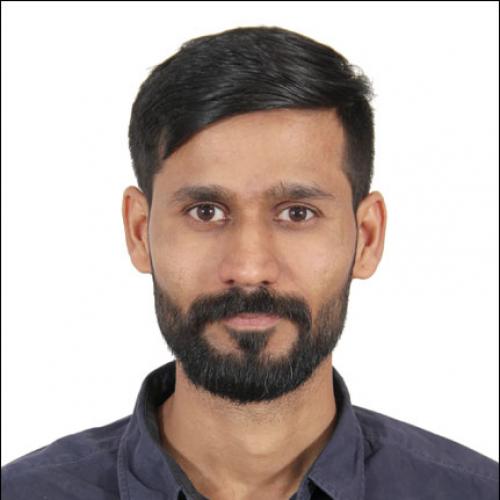 Hemant Dhamne
Head, Process Development, Gene Therapy Vector Facility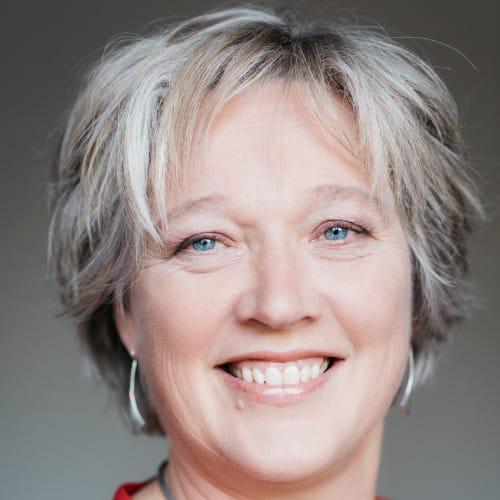 Ineke Jonker-Hoogerkamp
Independent Consultant, Regulatory Affairs & Drug Development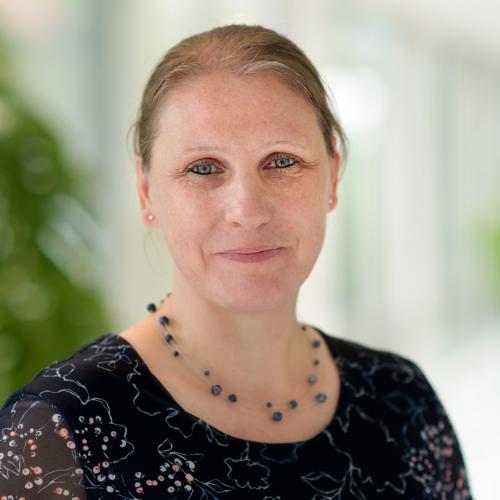 Inge Jedema
Netherlands Cancer Institute/Antoni van Leeuwenhoek
Head of Translational Cellular Therapy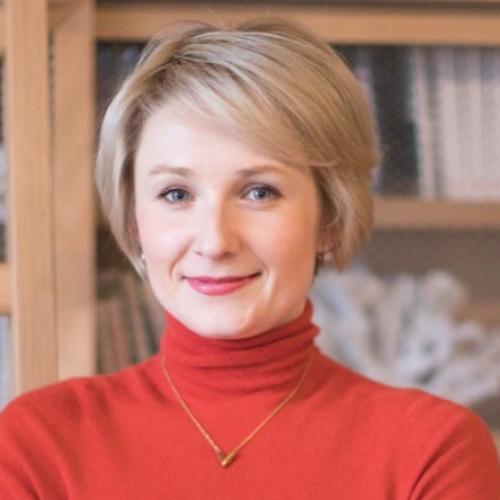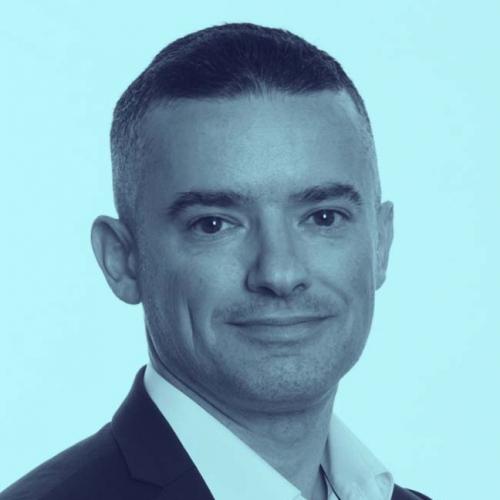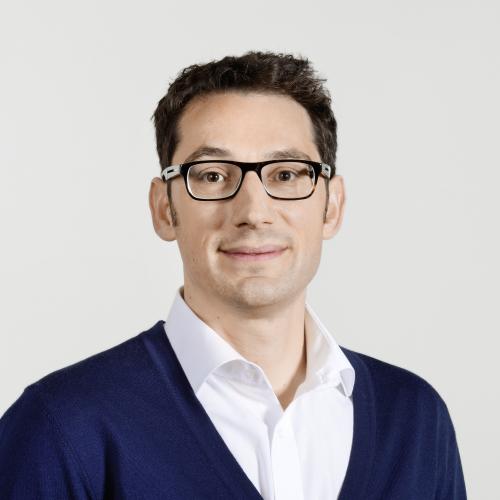 Joachim Koch
VP, Translational Immunobiology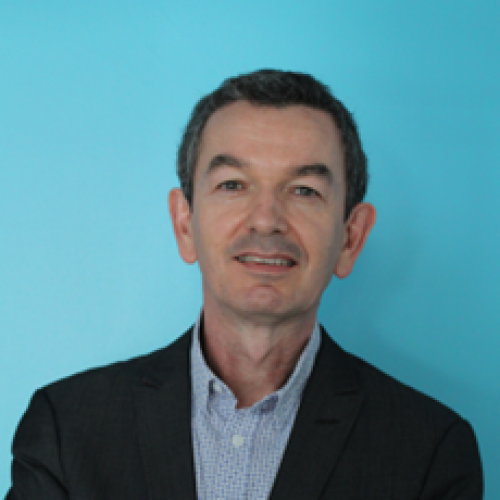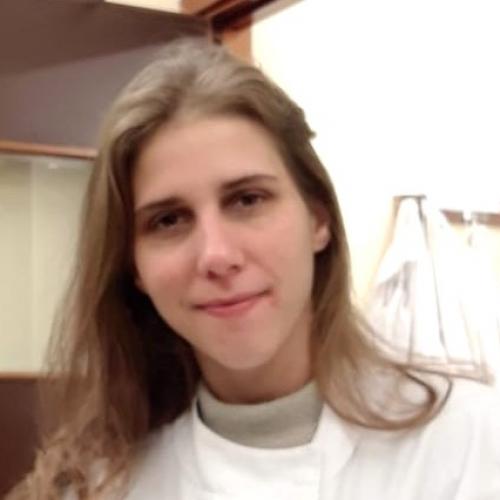 Juliana Dias Alves Pinto
Head of GMP CAR-T Production
Centre for Cell Gene & Tissue Therapeutics (CCGTT)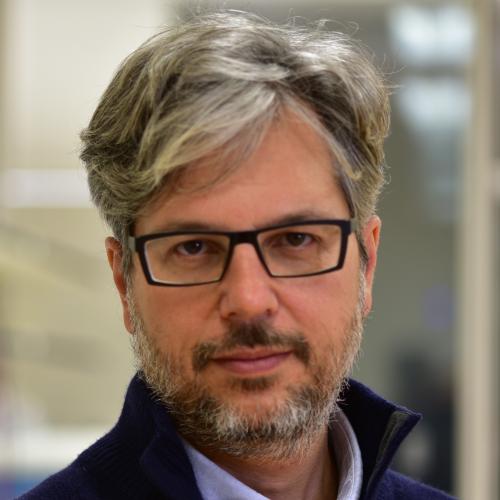 Luca Gattinoni
Director, Division of Functional Immune Cell Modulation
Leibniz Institute for Immunotherapy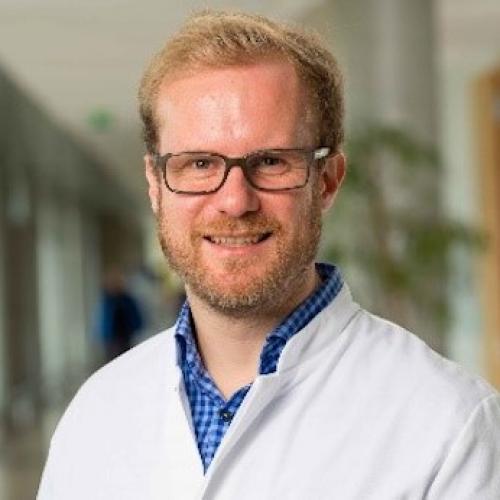 Michael Hudecek
Chair of Cellular Immunotherapy, Medical Clinic and Polyclinic II
University Hospital Würzburg
Michael Leek
Co-founder and Executive Chair
Michael Saitsakis
Principal Scientist, Cell Engineering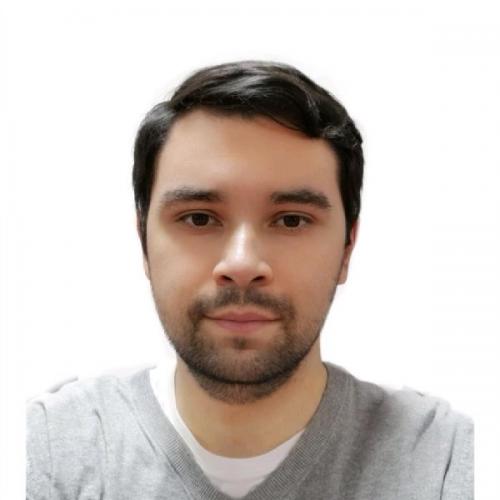 Mikhail Steklov
Team Lead, Cell Fitness Group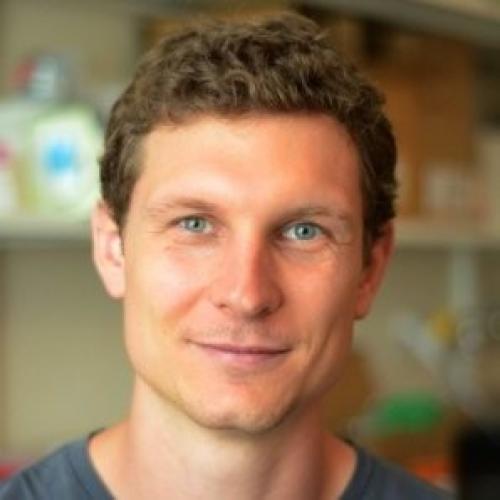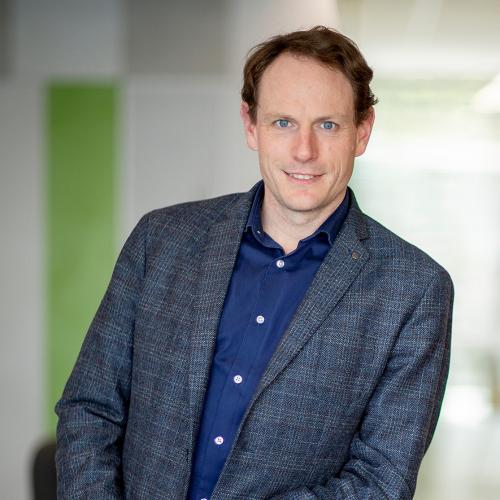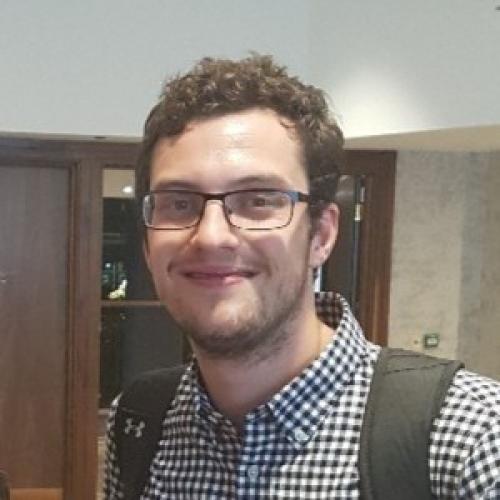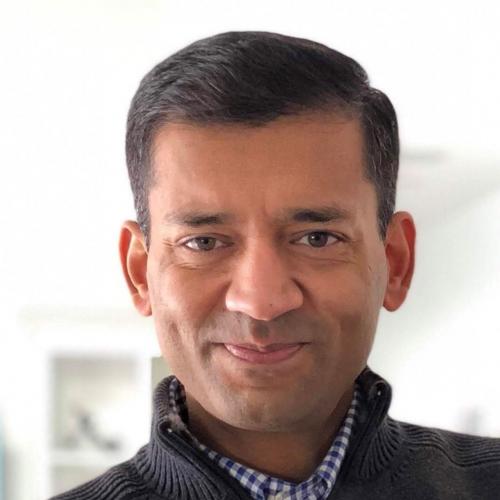 Praveen Malhotra
VP, Head of Information Technology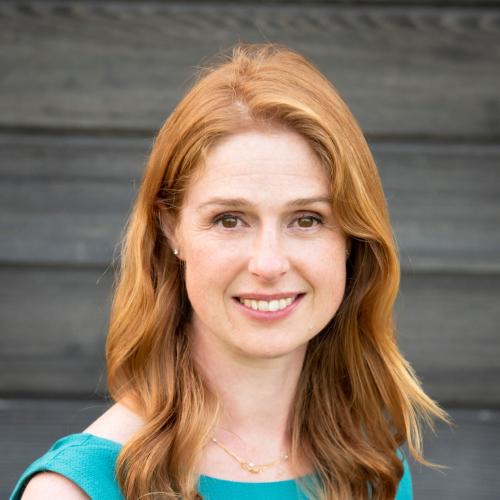 Rebecca Street-Howard
Cell and Gene Therapy Systems Director
Robert Igarashi
Head of Discovery & Pre-Clinical Development
Kiadis Pharma, a Sanofi Company
Sangho Lim
Postdoctoral Researcher, Organoid Group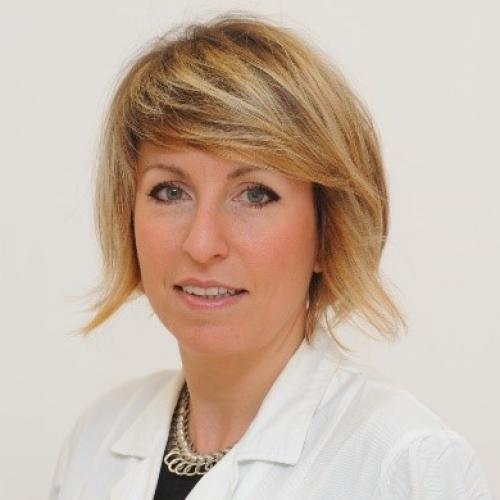 Sarah Tettamanti
Postdoctoral Research Scientist
M. Tettamanti Foundation Research Center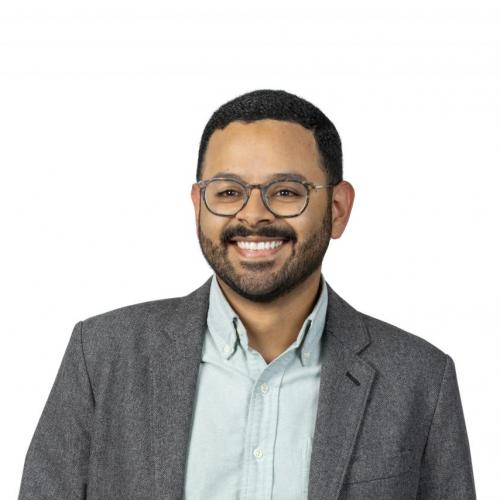 Sebastian Torres
Sr. Director, Process Development & Manufacturing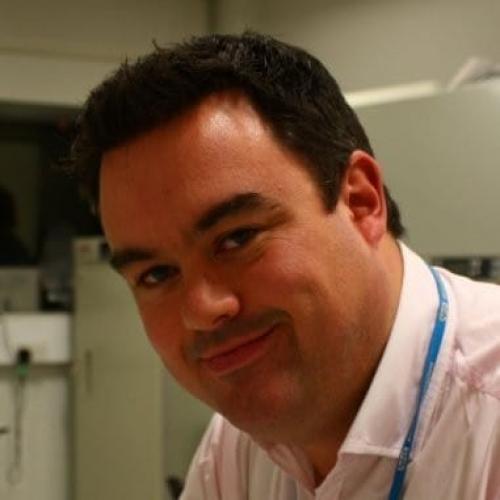 Stuart Curbishley
Head of Business and Project Development – Advanced Therapies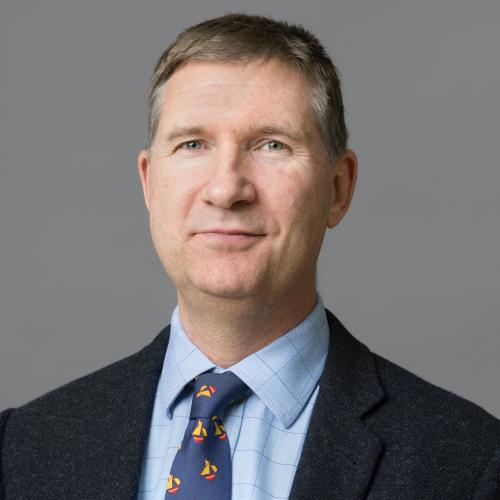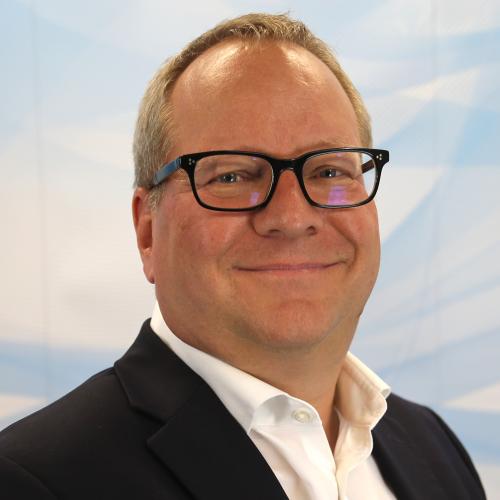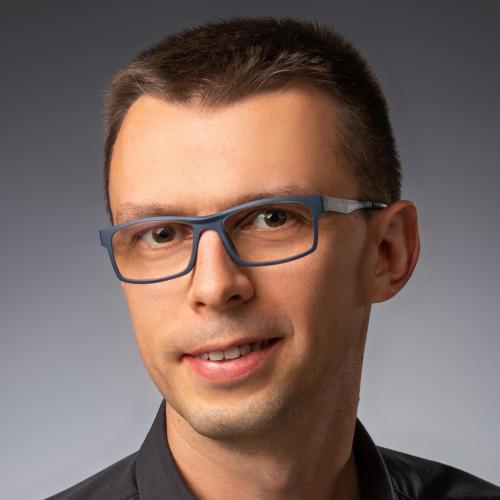 Tomasz Rygiel
Co-founder & Member of the Board
WHO WILL BE THERE
Service Providers & Consultants
OUR CELL THERAPY COMMUNITY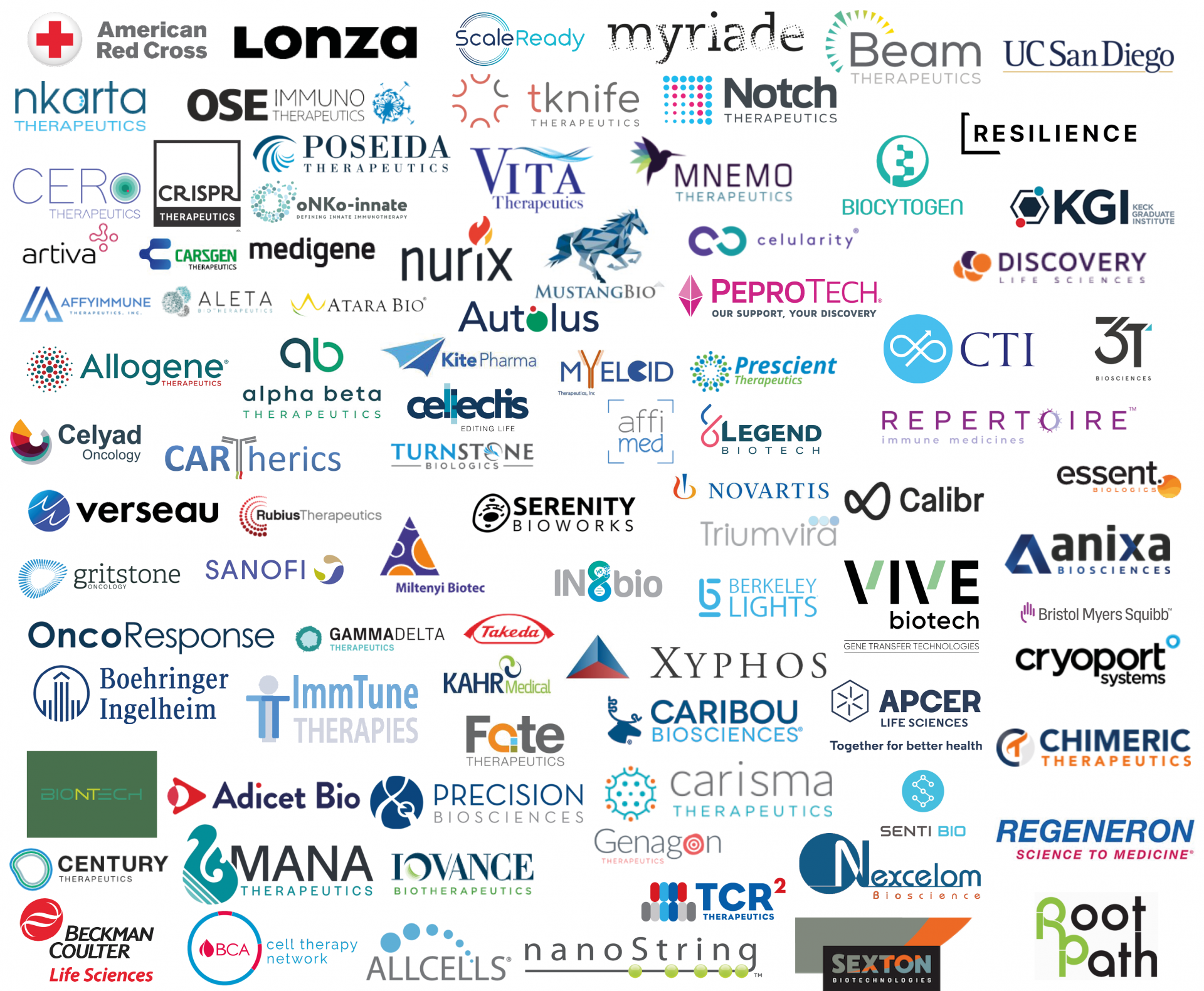 Poster Submissions
Are you looking to showcase your recent work to the Microbiome community?
Our dedicated poster session is the perfect way to get your research noticed, ideal for PhD students or Post-Doctoral researchers. In order to present a poster, you need to register as a delegate. 
Please note that there is limited space available, and poster space is assigned on a first-come, first-served basis (subject to checks and successful registration). At the event, your presentation will be displayed in a dedicated poster area. The poster presentation session time of taking place is to be confirmed.
Poster abstract submission deadline is 7pm (BST) on Friday October 14 2022
Posters should be a one page PDF in portrait orientation.
Abstracts received after this time may not be accepted so please submit your abstract as soon as possible! Academics that submit a poster abstract before October 14 2022 get a $100 discount!
Posters should be sized A0 (841mm x 1189mm) in portrait orientation.
If you have any questions please contact [email protected]

Click HERE to make a submission.
Venue
Venue
Amsterdam Marriott Hotel, Stadhouderskade 12, 1054 ES Amsterdam, The Netherlands
  Please click here to book a discounted room at the Amsterdam Marriott Hotel.
2022 Agenda
Download the 2022 agenda

Access the Full Event Schedule
TESTIMONIALS

PARTNER WITH US
Based on your objectives, we can create bespoke packages designed specifically for you – from presenting your expertise on the main stage, to hosting a private dinner. You can partner with us showcase your brand and make valuable new connections. Opportunities predominantly lie in 3 main categories: Thought Leadership, Branding & Networking.
To discuss your objectives and partnership opportunities please contact Oleksiy Ihnatenko, Commercial Partnerships Manager, [email protected]

Interested in a media partnership?
We'd love to hear from you and how we can support one another to connect with the industry. Contact Laura Hobson, Senior Marketing Manager, [email protected]
Sending Your Team? Group Discounts Available!
Applicable for Primary Market, Service Provider and Industry Rates Only. Not available for Academic or 'Start-Up' rates
Book a Team of 3+ - Save an Additional 10% Off
Book a Team of 5+ - Save an Additional 15% Off
If you would like to register a team of 3 or more, please email [email protected] for your discount coupon code before registering. PLEASE NOTE: Discounts cannot be combined with Early Bird Pricing or any other discount or offer. If you have any questions about your registration, please call us on +44 (0)20 3696 2920
We accept the following cards through Stripe:
Ticket price will increase in
Monday, September 12, 2022
to
Friday, October 7, 2022
€1,099
EARLY BIRD - Ends October 7
Monday, September 12, 2022
to
Friday, October 7, 2022
Tier 2 - Biotech & Pharma
€1,899
EARLY BIRD - Ends October 7
Monday, September 12, 2022
to
Friday, October 7, 2022
Tier 3 - Industry/Service Provider
€2,699
EARLY BIRD - Ends October 7
Preparing registration...
About Kisaco Research
Kisaco Research produces, designs and hosts B2B industry conferences, exhibitions and communities – focused on a specialized selection of topic areas.
Meet industry peers that will help build a career-changing network for life.
Learn from the mistakes of your peers as much as their successes—ambitious industry stalwarts who are happy to share not just what has made them successful so far but also their plans for future proofing their companies.
Note down the inspired insight that will form the foundation for future strategies and roadmaps, both at our events and through our online communities.
Invest both in your company growth and your own personal development by signing up to one of our events and get started.